So last week was kinda crazy and I never got around to posting my online finds for your reading pleasure. So here I am posting them for last week. I'll have more for you later this week.
Creative lady who provides lots of inspiration.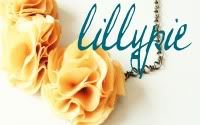 Recipes, photos, and crafty ideas
Professional looking inspiration and projects.
Lists and ruffles and everything nice.
Bright textiles and project inspiration.
Parties, projects, and print design.
Homey interior design blog.
The title of her blog says it all.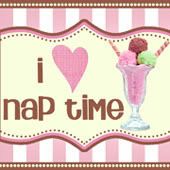 I'll stop there in order to avoid overwhelming you. If you like blogs, or if you like projects or design, or cooking/baking, check these out. You'll find some great stuff!